Typographic Poster for Posterama
 
I was commisioned by Posterama.co to create a typographic poster with the quote 'We Are the Change That We Seek' by Barack Obama. My idea was to have some letters closed, some partially opened, and the rest completely opened, to symbolize the process of personal transformation. 
As a first step all letters were created as hand made mock-ups, then I took photos and finally finished the artwork digitally.
The poster can be purchased at 
www.posterama.co
.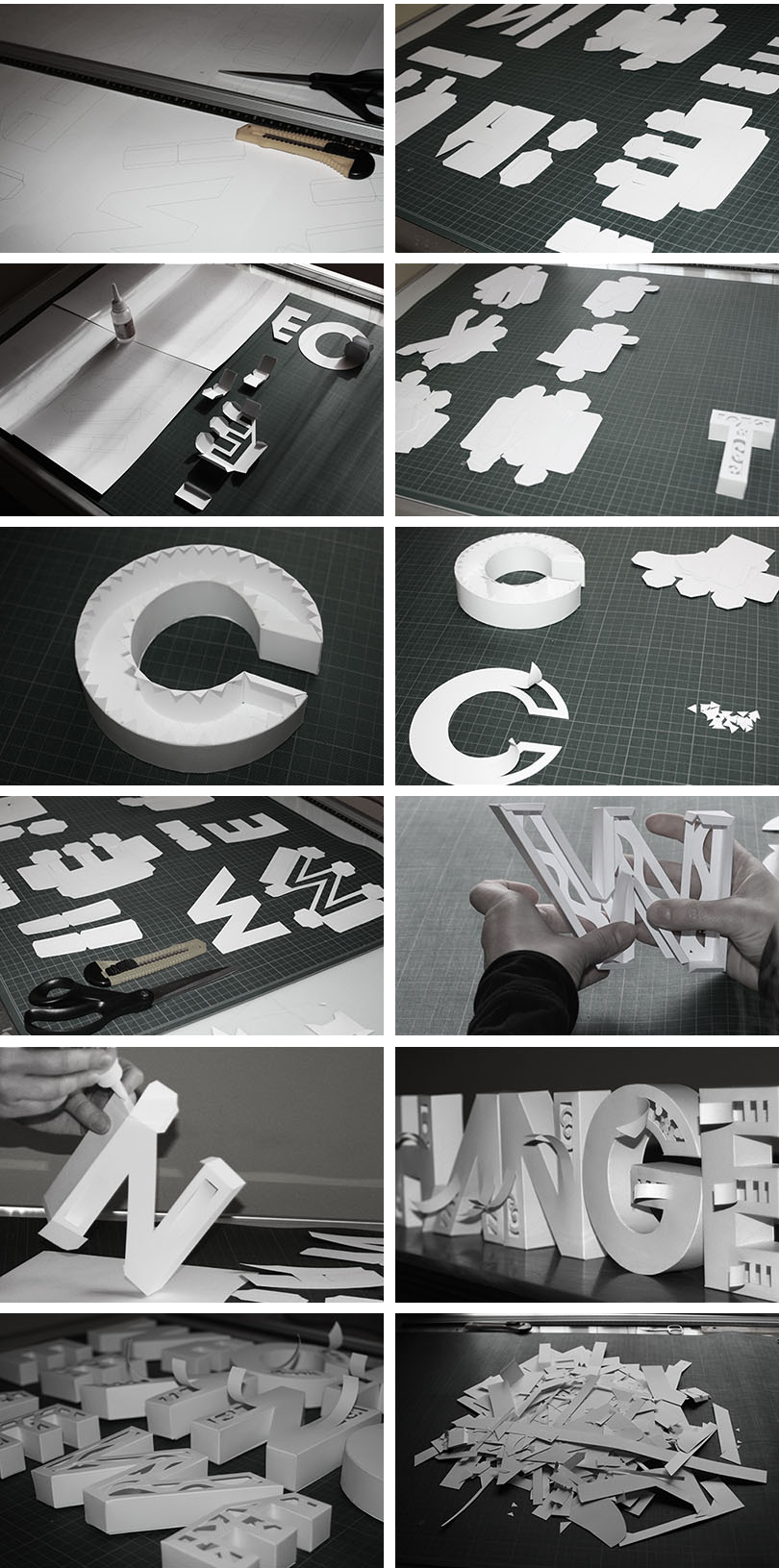 Thank you for watching.
View this poster at
And also at